The hotel with ambience
Wszystko w tym hotelu jest godne polecenia. Miła atmosfera, przepyszne posiłki, czyste pokoje i łazienki. Przy hotelu piękny zielony zakątek pod drzewami. Zaletą jest też dogodna lokalizacja, dzięki temu wszędzie łatwo dojechać. POLECAM!!!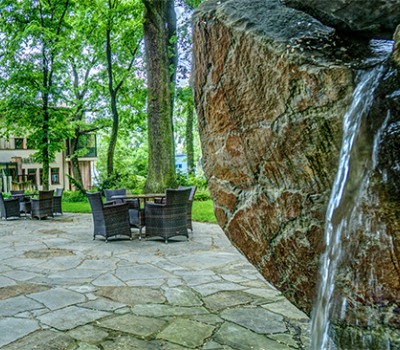 Excellent Hotel Good Value
Stayed here for 4 nights in September 2015, the hotel is kept very clean, we ate in the restaurant for 3 nights as it was so good, the food is varied and very well prepared. The reception staff were fantastic, we had a problem with a tour we had booked over here in UK, they phoned the company for us, they printed out our tour voucher and were so very helpful at all times, nothing was too much trouble for them. We also used the Spa and were again very impressed with the treatments we had. If you want peace and quiet after a busy day sightseeing then you could do no better than stay at the Farmona.
We have never felt so great
Wybierajac ten hotel wiedzialam, ze lezy dosc daleko od Centrum Krakowa. Chcielismy po prostu wypoczac, co nam sie w calosci udalo. Zarowno hotel jak i okolica a takze wystroj wnetrz i parku dla nas z mezem w jak najwiekszym porzadku. Czystosc i dbalosc o nasza wygode na szostke.
Vaggio di piacere a Cracovia
Per un viaggio di piacere nel mese di maggio ho soggiornato cinque notti nell'Hotel Farmona, ottima esperienza. Camere confortevoli e pulite nessun rumore a disturbare il sonno. L'hotel molto accogliente con un giardino da favola, serate tranquille nel salottino con gli amici. Personale molto...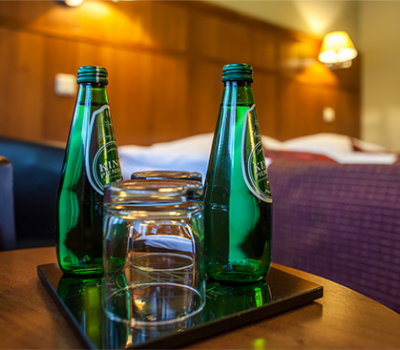 A hotel worth recommending
Great place to relax, nice service, comfortable and clean rooms, intimate atmosphere throughout the hotel, nice décor of the restaurant and very good food. The hotel is not located in the centre, but it only takes a couple of minutes to get to the most interesting places in Kraków and its surroundings, and it is very easy to get there. Monitored parking.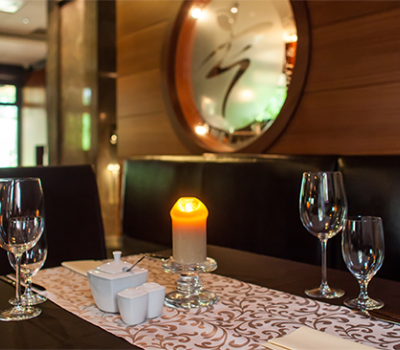 Good rest after a busy day
Very friendly service both in the spa/ hotel and in the restaurant. A couple of visits have left us with some nice memories. Stylish rooms, delicious cuisine, sauna included in the price. 4 stars for the price of 3. I feel really good there! I have checked several hotels in Kraków, and this one is at the forefront.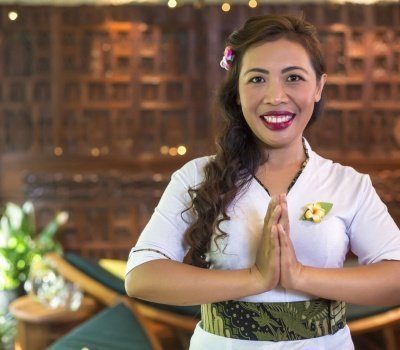 Great place, wonderful foor
To miejsce magiczne - w pięknym otoczeniu parku, z cudowną atmosferą wewnątrz i wyjątkowo miłą obsługą. Dodatkowo możliwość skorzystania z wysokiej jakości usług SPA jest bardzo pozytywnym akcentem. To miejsce ciche, idealne na spotkania biznesowe.